<< Back to San Francisco Gallery Openings Reviews
Upcoming San Francisco Gallery Openings Calendar >>
***
Get your art fix fast: Instagram @alanbamberger
***
Hosfelt Gallery: Anoka Faruqee - structural color; Gideon Rubin - The Kaiser's Daughter
Comment by AB: Faceless figure paintings by Gideon Rubin, sourced from found photographs, are intended as illustrations for an English-language version of Mein Kampf published in 1939. Offsetting that sober serving of gravitas are Anoka Faruqee's technically impressive blends of moiré patterns and Op Art. 100% handmade. Quality on both counts.

Art by Anoka Faruqee at Hosfelt Gallery.


Pinkie cam detail of art in above image (nicely done).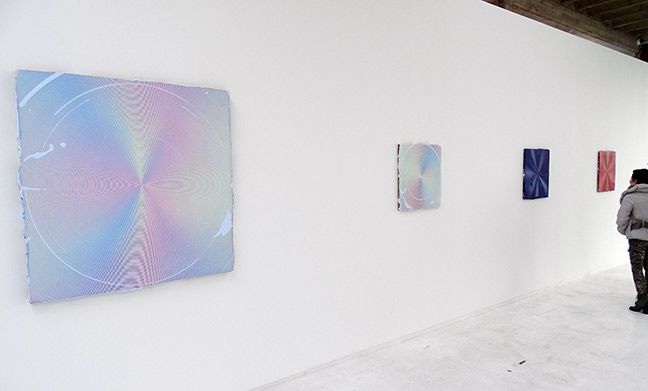 Anoka Faruqee pattern paintings.


Painting at left in above image closer (even the edges are good).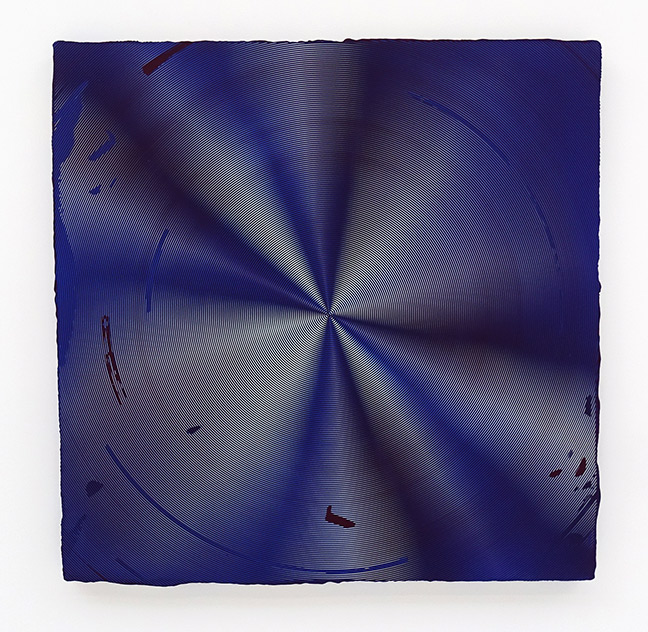 Anoka Faruqee art.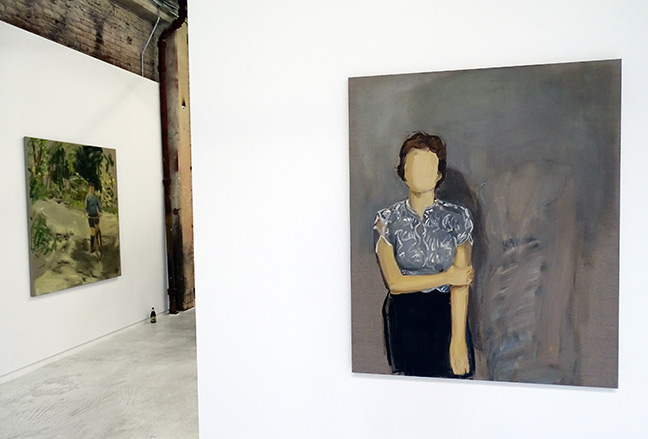 Art by Gideon Rubin.


Gideon Rubin art.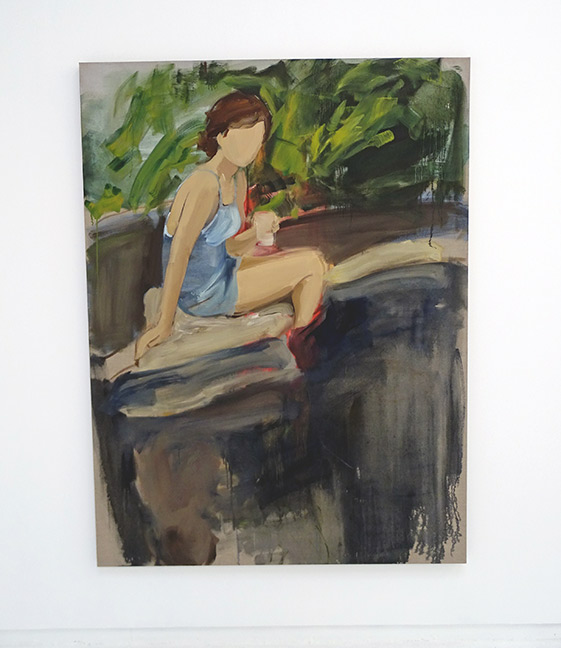 Faceless figures - art by Gideon Rubin.


Gideon Rubin art.


Expanse - Gideon Rubin and Anoka Faruqee art show at Hosfelt Gallery.


***