<< Back to San Francisco Gallery Openings Reviews
Upcoming San Francisco Gallery Openings Calendar >>
EQUINOM - 63 BLUXOME - HASHIMOTO

ANDREA SCHWARTZ - ROMER YOUNG - RECOLOGY

THEMES + PROJECTS - JACK FISCHER - E6 GALLERY

01.26.18 - 02.24.18



Make sure your online profile is working for you. Click Here.
***
Get your art fix fast: Instagram @alanbamberger
***
Euqinom Gallery: Meghann Riepenhoff - Imprint
Meghann Riepenhoff and her photography at Euqinom Gallery.


***
63 Bluxome Street Gallery: Outroverted - Doug Rhodes, Lee Harvey Rosewell, Joseph Murdach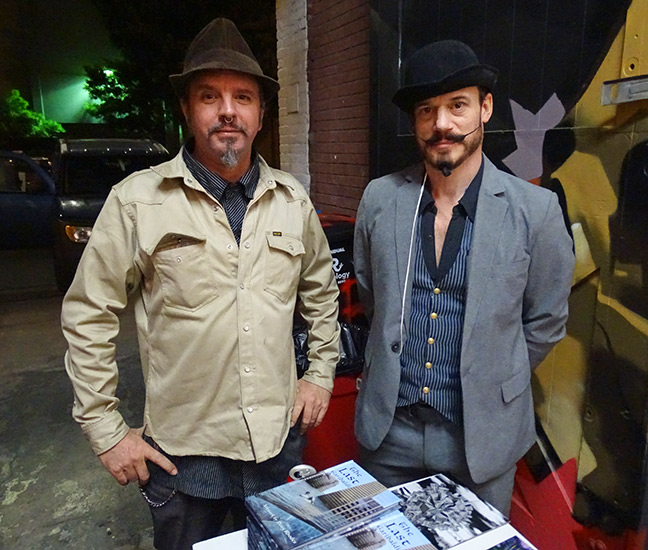 Doug Rhodes and Lee Harvey Roswell at 63 Bluxome Street Gallery.


***
Hashimoto Contemporary: Chums - Lorien Stern

Lorien Stern and her ceramic art at Hashimoto Contemporary.


***
Andrea Schwartz Gallery: Ned Evans and Jeff Metz - New Works

Ned Evans and his art at Andrea Schwartz Gallery.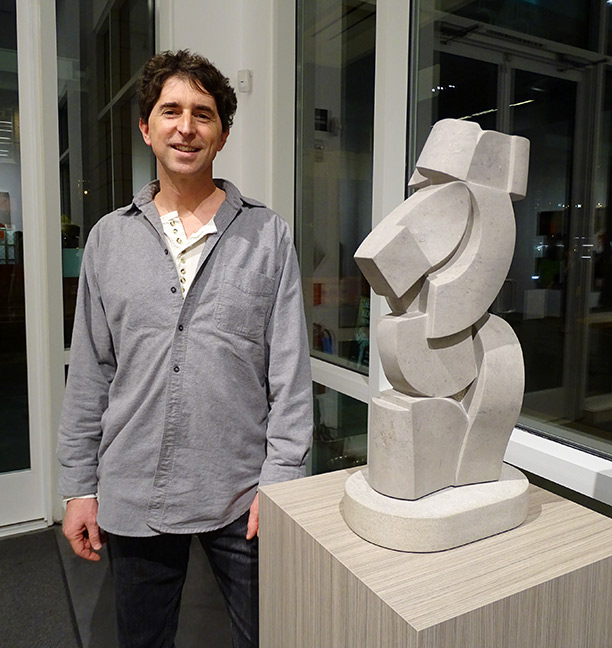 Jeff Metz and his sculpture at Andrea Schwartz Gallery.


***
Romer Young Gallery: Somatic Gesture - Ruth Asawa, Amanda Curreri, Jay DeFeo, Rosy Keyser, Bessma Khalaf, Sonya Rapoport, Brie Ruais, Suné Woods

Amanda Curreri and her textile art at Romer Young Gallery.


***
Recology Artist in Residence Program: Rodney Ewing - Between Walls and Ceilings; Beth Krebs - Candy Land; Ciaran Freeman - Lineal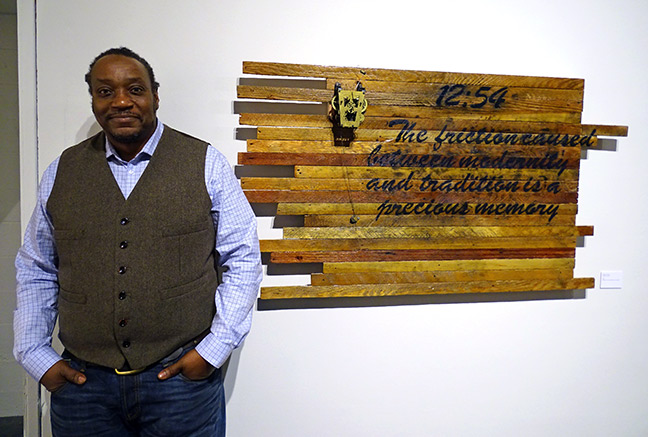 Rodney Ewing and his recycled materials art at Recology Artist in Residence.


***
Patricia Sweetow Gallery: Toshiaki Noda - Ceramic Sculpture; Joachim Bandau - Black Watercolors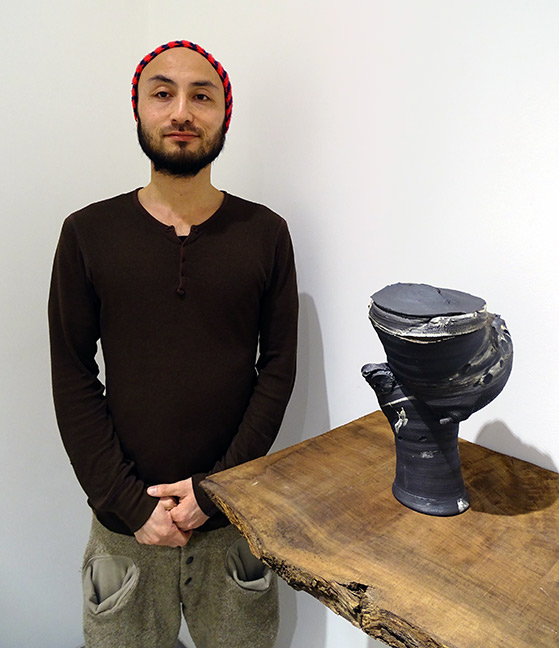 Toshiaki Noda and his ceramic art at Patricia Sweetow Gallery.


***
Themes + Projects Gallery: Ethereal Landscapes - Sahba Shere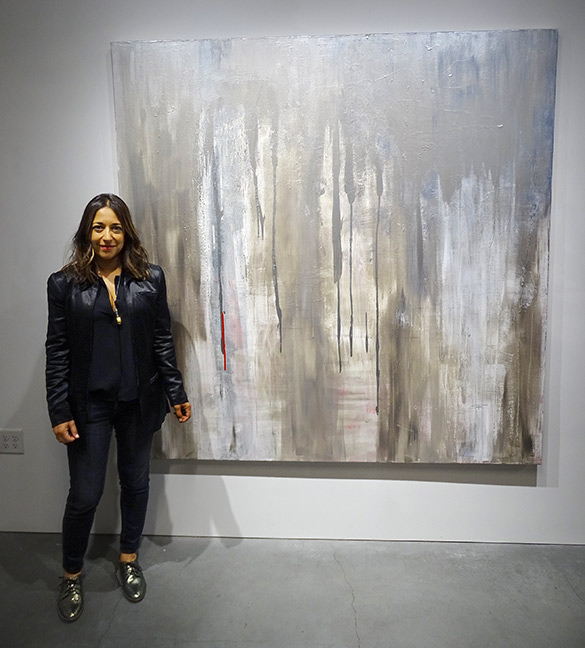 Sahba Shere and her art at Themes and Projects Gallery.


***
Jack Fischer Gallery: Bella Feldman - War Toys, Fire and Fury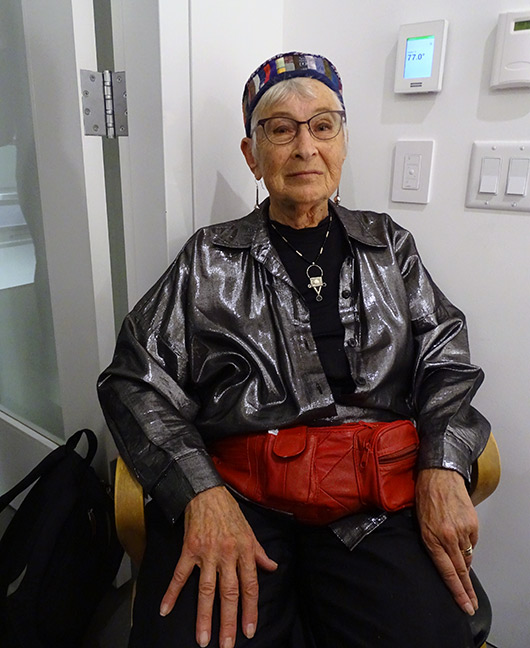 Bella Feldman at her Jack Fischer Gallery solo show.


***
Owner Robert Berman with photograph by Alex Prager at E6 Gallery.


***